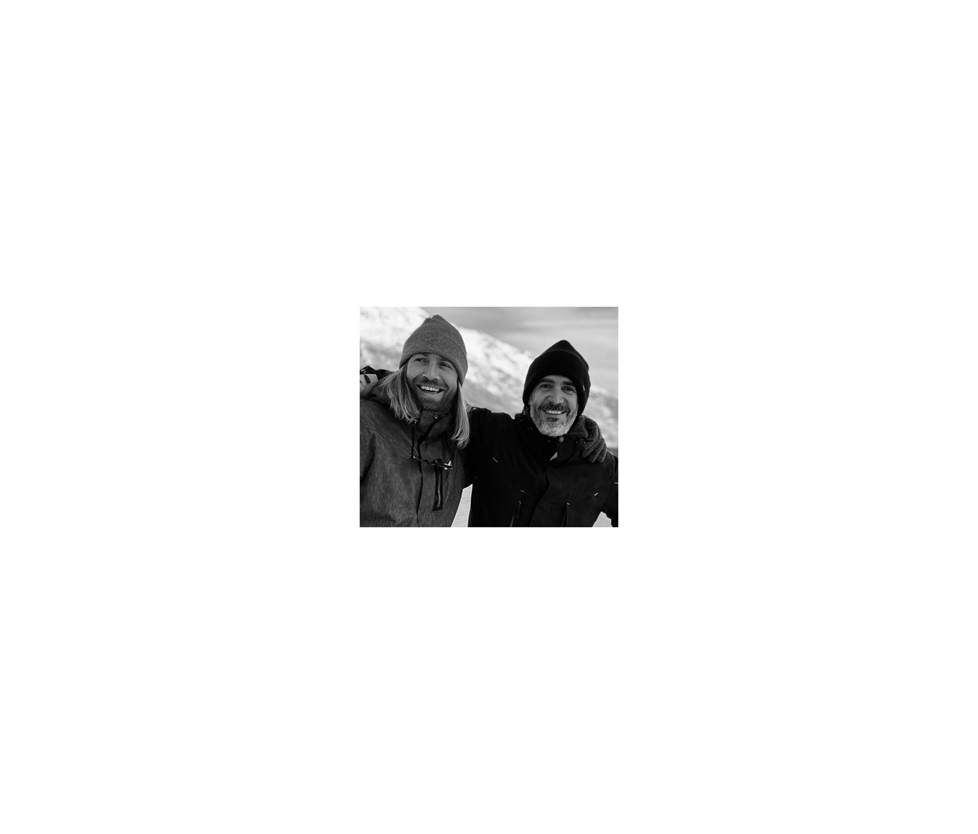 PITAYA is above all a fruit. It is a fruit of a desire to create different objects through multiple projects. It is also the fruit of luck that led us in 2006 to imagine our first light creation for the public space.
But PITAYA is above all a long friendship that began when we were together in design school, and which has evolved over the years into a very exciting collaboration.
Arnaud & David, Pitaya
In 2006, PITAYA designed thirty massive chandeliers above the visitors for our first exhibition in Lyon during the Fête des lumières. Since then, we have been lighting up public spaces, a real open-air showcase, by combining technical skills and an artistic vision.
Starting from research and experimentation, PITAYA becomes a laboratory and imagines concepts and objects to tell places and stories. In this approach, we anchor ourselves in a territory and in its environment to weave a strong link with the living and the nature.
By approaching light as a versatile material, we design light objects with multiple styles and innovative forms.
Since our beginnings, we develop a human design where industry and craft cohabit together, with the artistic.
By collaborating with local partners, our creations are manufactured in France with a technical expertise.
Our productions travel all over the world: Paris, Tokyo, London, Dubai, Moscow, Shanghai, New York, Geneva, or Singapore.